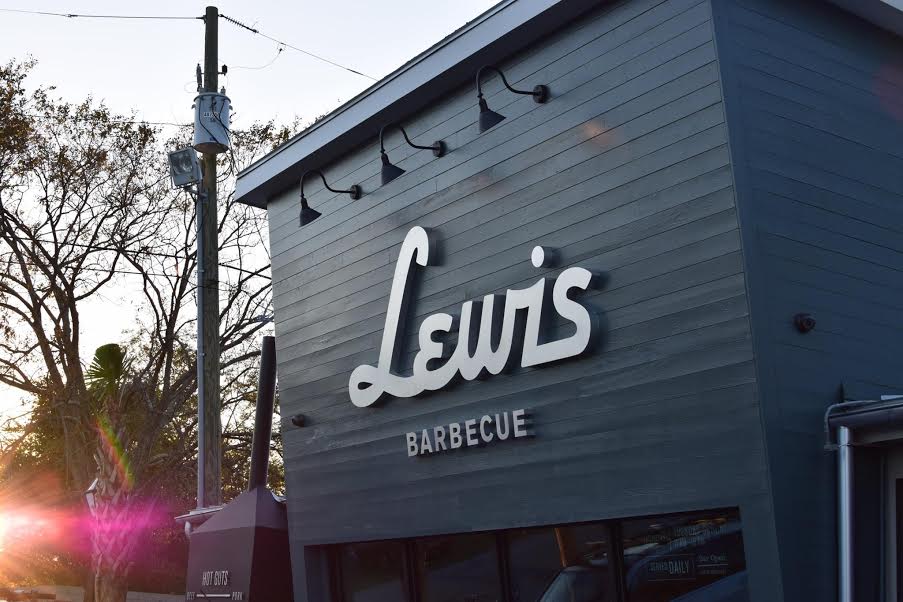 October's UPI gathering focused on development updates on the peninsula.
Guests snacked on mini selections from Lewis Barbecue, the hosts of yesterday evening's gathering.
After horderves, Stephen Zoukis, Michael Wooddy and LeGrand Elebash stole the stage.
Zoukis and Wooddy work with Raven Cliff Company, an organization focused on redeveloping industrial property on the peninsula. Stephen Zoukis is the CEO of the company, and enjoys utilizing the revitalized spaces for offices and restaurants.
Raven Cliff Company  is best known for the completion of "Half  Mile North", a growing tech corridor on the peninsula.
Next up, LeGrand Elebash — project executive of Lorelei. Lorelei is a live, play, work community situated on Laurel Island. Its distinctive Charleston-esque charm is reminiscent of the neighborhood atmosphere peninsula residents have grown to love.
After each presentation, the floor was open for questions and suggestions.
Amidst a loud train horn, one resident asked if there was something that could be done about the noise level. Another chimed in, reminding the audience of the beauty of the city we live in.
"Is there anyway we can build upon the Charlestonian experience, and make it more unique? More community oriented?"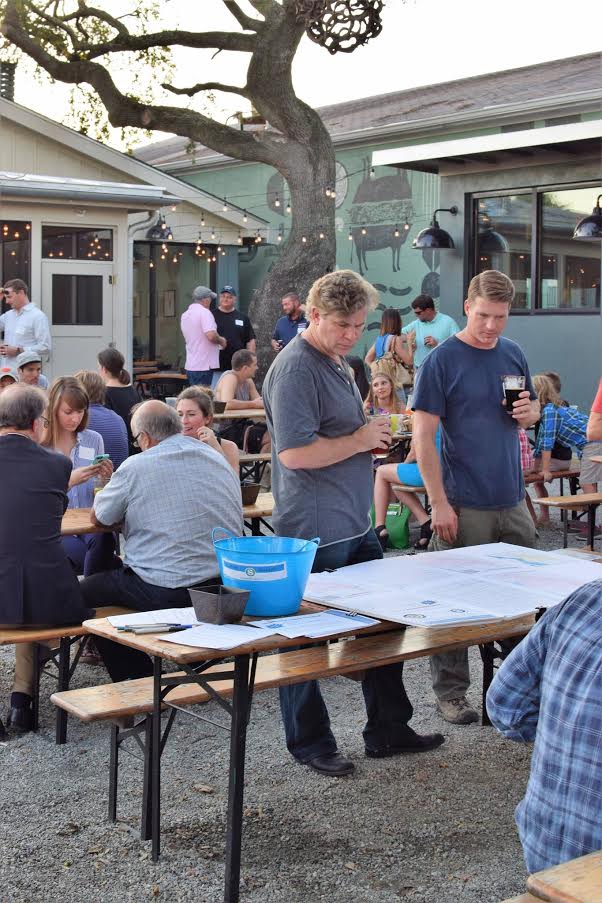 Zoukis answered and urged residents in attendance to get involved, and to help facilitate dialogue between residents, and the people working to perfect their living experience.
This UPI gathering event was sponsored by Paul & Wink Banker, with Holy City Housing.
The Upper Peninsula Initiative is a public-private planning effort managed by the City of Charleston and the backbone organization, The Sustainability Institute.

For more information, please visit CharlestonUp.com or email info@charlestonUP.com.

Photos by Stan Foxworthy Foxworthy Studios.