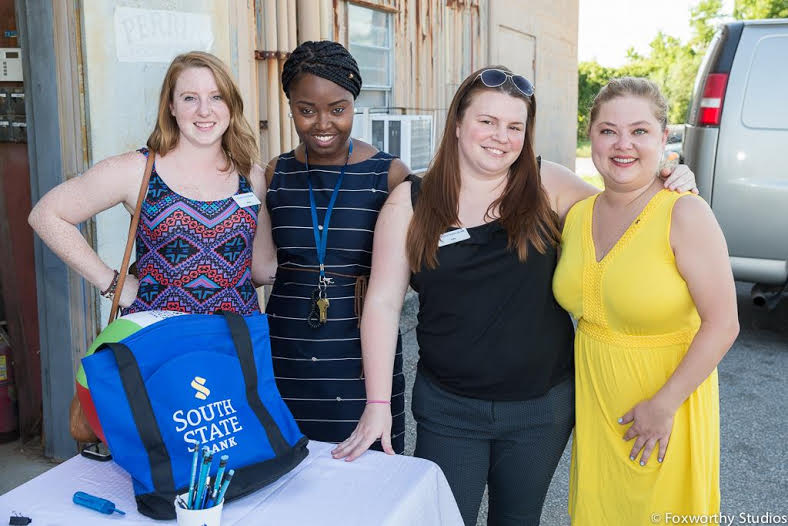 Tuesday evening's Upper Peninsula Initiative gathering focused on materials, and local organizations that utilize them as sustainable resources. Perrin Woodworking hosted the event.

Dan and Katy Perrin, spoke about their local business, located in the Upper Peninsula. Their business, Perrin Woodworking, specializes in one-of-a-kind furniture pieces, personalized and designed using the finest materials Dan and Katy can get their hands on.
Drew Harrison, representing the Green Heart Project is no stranger to the UPI. He spoke at a gathering back in March, when he talked about the organization's devotion to urban agriculture.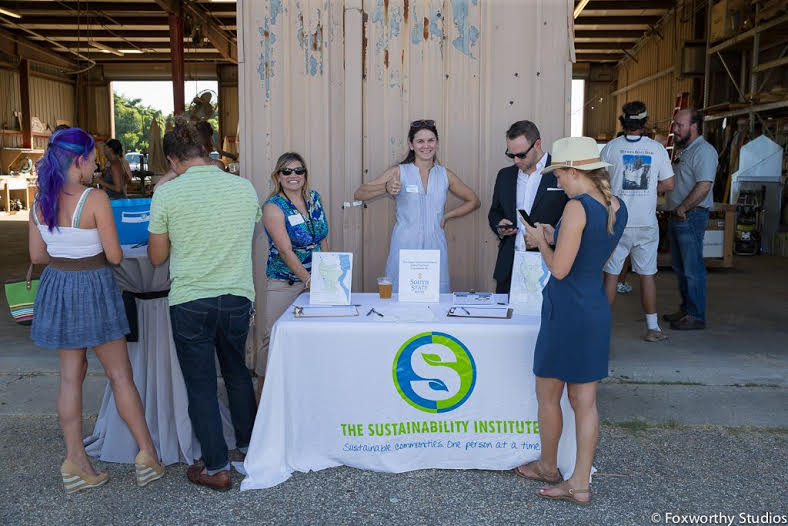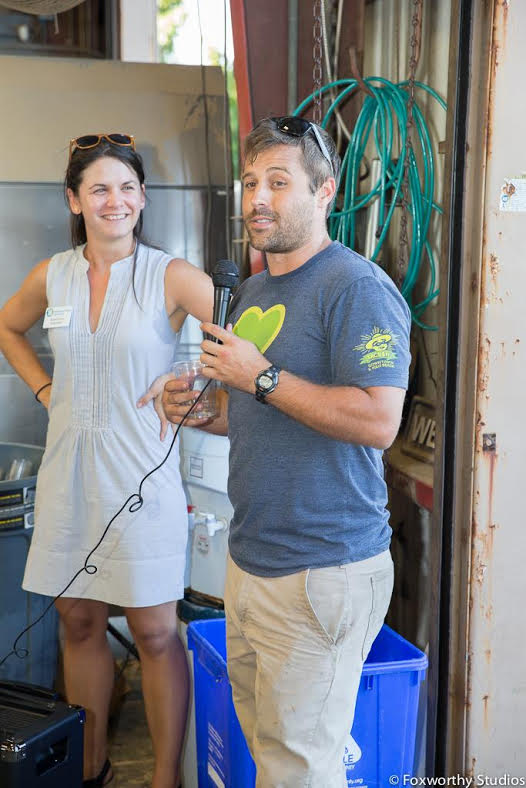 Last night, Harrison urged attendees to be mindful of wasteful disposal habits, and to instead, urge their communities to repurpose food and material waste.

Residents were able to get hands on experience with garden work, and learned how to construct raised beds — a technique frequently utilized by Green Heart.

Local materials were donated to help construct the garden raised beds thanks to

Carolina Lumber Sourcing, which representative Bill Watt shared a bit of his personal story, having a rich background in architectural restoration.
CLS takes great pride in being a premiere service provider for affordable, quality speciality lumber and flooring.
All Seasons Mulch is Charleston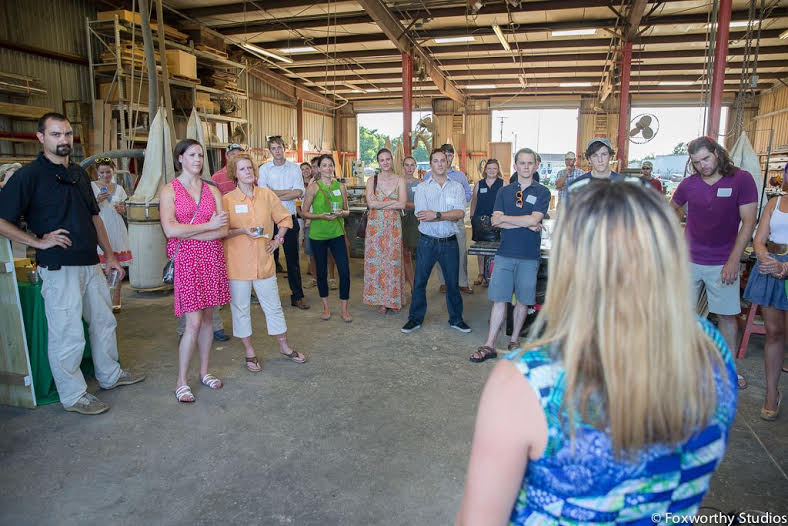 's largest outdoor warehouse, with a wide selection of top quality mulch, gravel and other landscape terrain. The company also donated their resources, talents and time to the demonstration.

The audience was enthused to learn about the organization, their convenient retail location and revolutionary Bark Blower, designed to prevent erosion and conserve water.
Our garden inspired hors d'oeuvre were generously made and donated by Cru C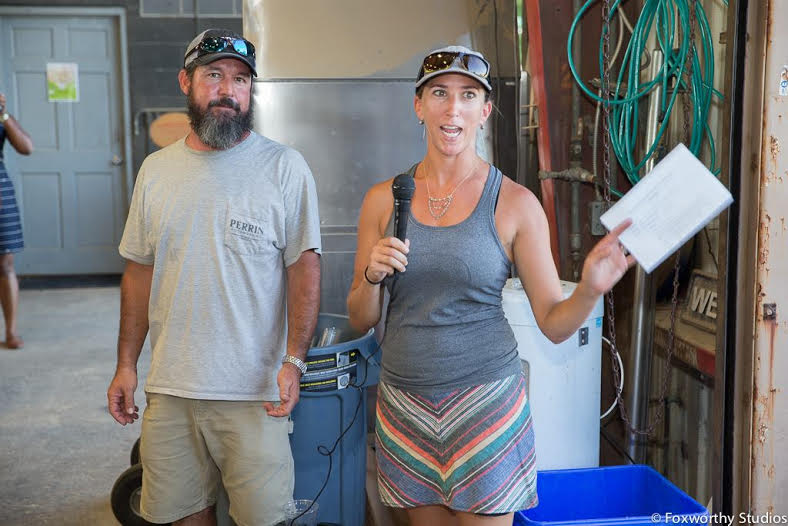 atering, Charleston's
#1 caterer for 16 years in a row, and a local UP business!
A lovely summer wheat beer was donated thank to our local UP brewery, Revelry Brewing. Special thanks to our sponsor, South State Bank, our gracious hosts, Dan and Katy Perrin and our speakers and volunteers. We couldn't do what we do without you!


The Upper Peninsula Initiative is a public-private planning effort managed by the City of Charleston and the backbone organization, The Sustainability Institute.

For more information, please visit CharlestonUp.com or email info@charlestonUP.com.

Photos by Stan Foxworthy Foxworthy Studios.